Okay people, I am back, and hopefully BACK IN ACTION. But first things first, Alex got me the
Zumi Digital
camera as a wedding gift (omgzumiiii!) and what do I notice just as soon as I am back, reading blogs and whatever... GUESS WHO ELSE has a Zumi and is planning to bring it on their vacation?!
THAKOON
. Y'all, we must be born of the same fabric. Thakoon and me. Photographic proof: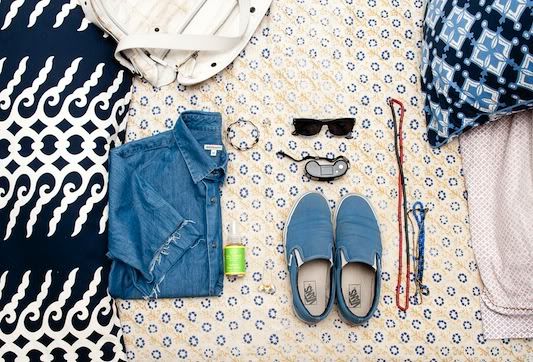 First image copyright Gene Pease of
Geneoh Photography
(yes, I will post pictures soon I promise! There are so many!) and the second is via
becauseimaddicted
for
vogue's the coveteur
.
PS: Some Zumi stills are up on my
flickr
, as are HONEYMOON film pics. In case.