this project called
ground rules
, started by a few bloggers. new years resolutions. making things. it is all very inspiring, especially since anja's resolution is basically the resolution I would choose for myself, if I had to choose just one. Not to draw persay, but to make things. make more things! (beautiful video for your very first one, anja.)
ground rules - introduction
from
anja verdugo
on
Vimeo
.
I have also been inspired by some great analog photography sources recently, I have been wanting to try some new things! for instance, the hipstamatic app for phones (which I dont have, but wish I did), some great
flickr
groups
, my new
fuji instax camera
that I got for xmas, and my favorite new photo blog,
photojojo
! now I want to turn my digital b&w images into old fashioned color images, like these
antique versions
and these
tri-color photos
! hopefully i'll be trying this out soon, playing with the channel mixer, and maybe with film images too! fun.
And speaking of resolutions (which I never ever make for myself, probably because I feel like they're just another goal that I potentially wont make), I have another in mind. And that is, to just have
as much fun as possible
this year. Alex and I went out with a random mix of our friends on Friday night, and while we did get too drunk and spent Saturday paying for it, it reminded me that we are so lucky to have the life that we do. We live in a great area that allows us to go out whenever we want, hop on a bus and catch a show, see a movie, or meet up with friends spontaneously. And it is so much fun! I love life, and I love Alex.
We have also been invited to Las Vegas for a weekend soon, and HECK, why should we pass it up? Once in a lifetime right? We will see, but I feel like I have a resolution to uphold, dont you?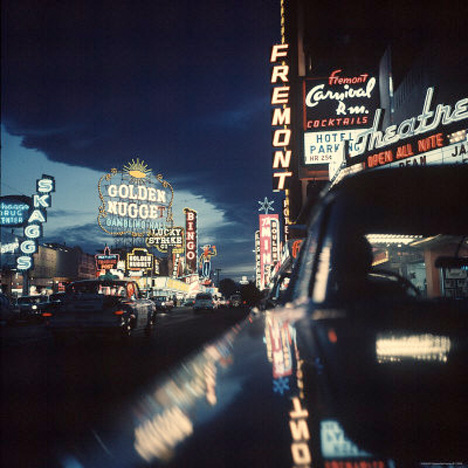 Just a few thoughts on the new year, sorry if I've bored you, but it feels really good to get these written down and in the real (interwebs iz real?) world. Maybe now I will keep my resolution promises. Wish me luck!